---
Engagement shoot $200.00 Includes
---
1 photographer, 2 hours of service, 1 location of customers choice within 50 miles, 100 pictures, 10 pictures get additional editing, customer picks 1 out of the 10 to bring to print. We bring the 8 x 10 print with an 11 x 14 matte in a 16 x 20 frame on an easel to the reception. Customer receives the picture and the matte at the end of the evening.
---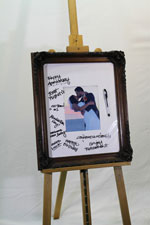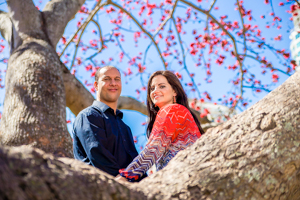 Are you ready to share your love with the world? Engagement photos do just that. Engagement photography is the perfect opportunity to show the world how in love you are. Our engagement photographers know how to capture and convey that love through your photos. Your engagement photo shoot should not only produce beautiful photos, but a wonderful memory of a romantic date as well. Engagement photos are great for wedding invitations, save the date cards, and can even be incorporated in wedding day décor. They also make great gifts for parents and other family members.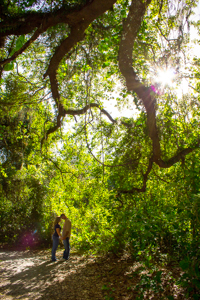 Why Engagement Photo's? Along with announcing your love to the world, engagement photography is a great time to test run some of the companies services that you will use on your wedding day. Ideally you can try out a number of your wedding day services. Of course you will get a chance to work with your photographer, but you can also get your hair and make-up done by the same artist that you will use on the big day. You might want to get a small floral arrangement or even just a boutonniere or corset to test out the florist. Additionally you get a chance to see how a particular look or style appears in photos so you know if any adjustments are necessary.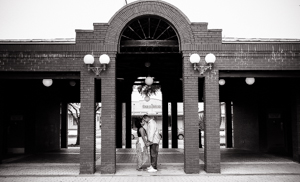 Engagement photography is a great way for you to get comfortable with your wedding photographer in a casual setting. It is always best to use the same photographer for your wedding as your engagement photography. During your engagement photo shoot you will get a chance to see how your photographer works. It is also a good opportunity for you to get familiar with your photographers imagery and see how well it merges with your personal style.
---
We are looking forward to hearing from you and learning more about your big day. Please call 813-965-3109 or if you prefer complete the short form below and we will contact you in a timely manor.
Web forms generated by 123FormBuilder